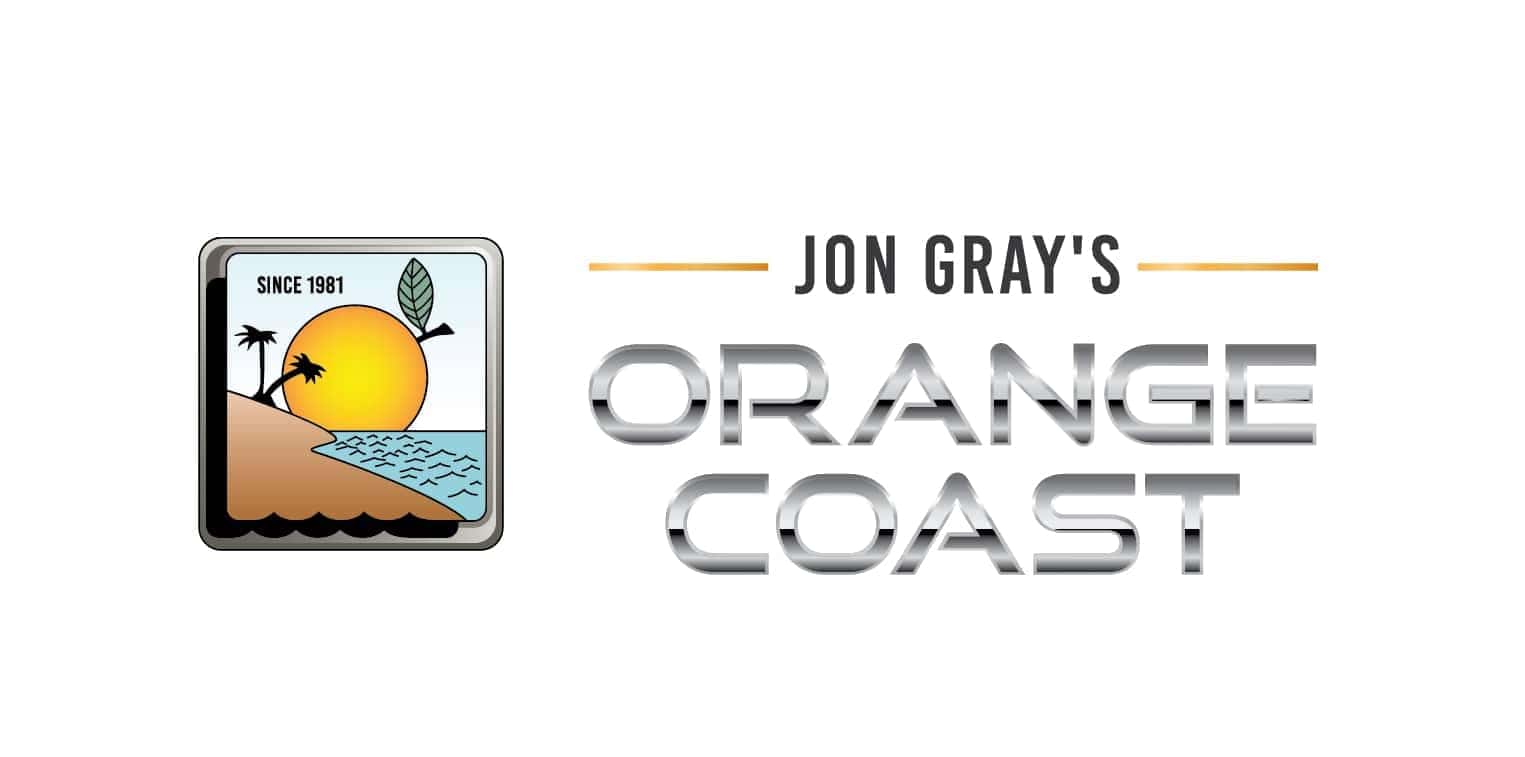 Buy With Confidence
Pricing based on KBB.com Price Advisor from Kelley Blue Book®! Updated weekly by Kelley Blue Book®, the Fair Market Range helps you buy with confidence.
72 Hour / 250 Mile Return Policy
If, for any reason, you don't love your new auto, don't stress. We provide a 72-hour return policy.
No-Hassle Selling Process
Orange Coast Chrysler Jeep® Dodge Ram takes the stress out of purchasing a new car with a no hassle selling process. We promise fair prices, openness, and honesty.
Free Loaner Car For Service
We proudly offer a free loaner car while your vehicle is being serviced.
Shop Easy. Drive Happy