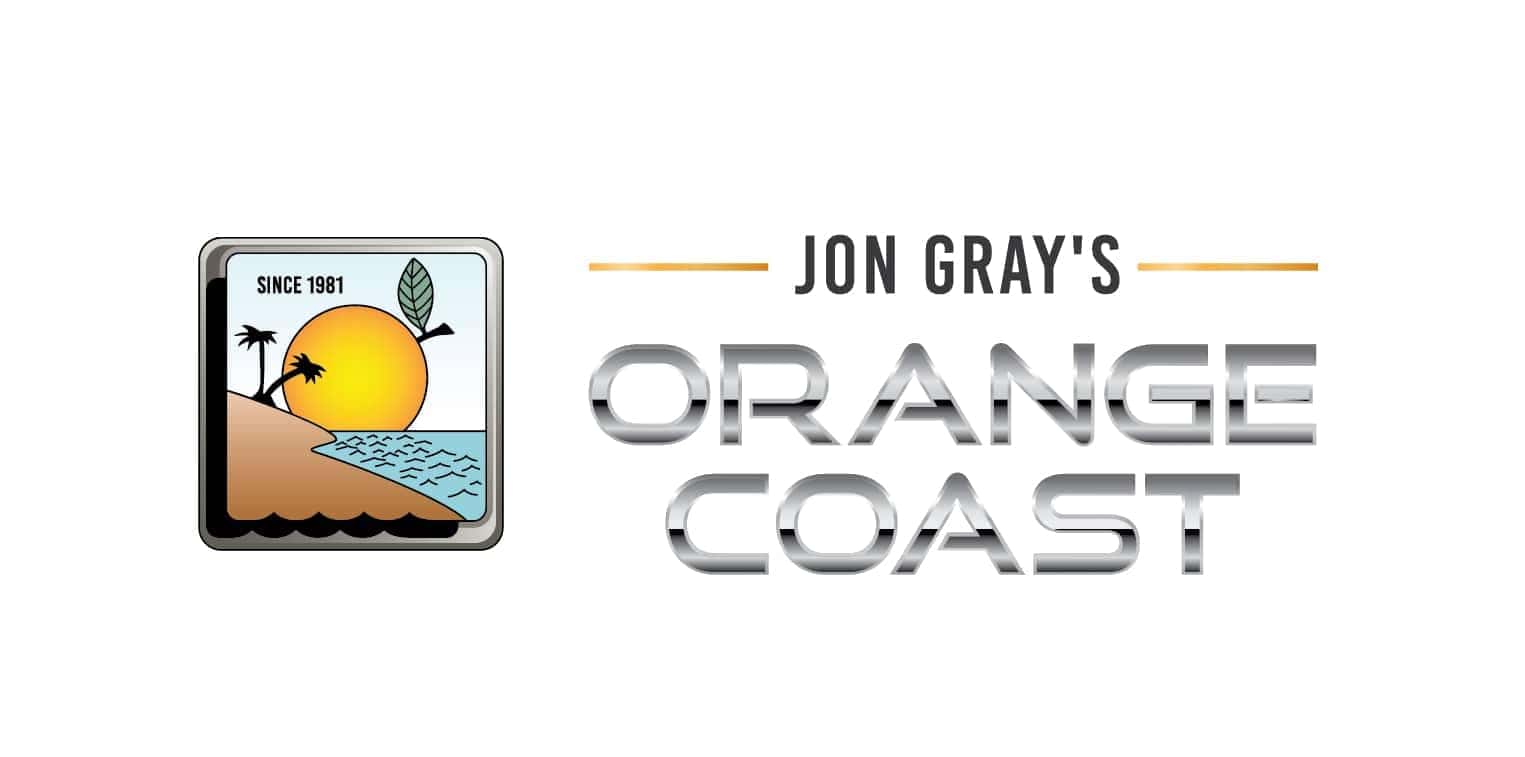 Buy With Confidence
Pricing based on KBB.com Price Advisor from Kelley Blue Book®! Updated weekly by Kelley Blue Book®, the Fair Market Range helps you buy with confidence.
72 Hour / 250 Mile Return Policy
If, for any reason, you don't love your new auto, don't stress. We provide a 72-hour return policy.
Clean Title Guarantee & Carfax Report
Enjoy peace of mind knowing that we guarantee the title of every car we represent.
Certified Quality Inspection
Each vehicle we sell is required to meet our rigourous quality inspection test.
3 Month / 3,000 Mile Warranty
We proudly offer a 3 month / 3,000 mile warranty on every used vehicle we sell.
Shop Easy. Drive Happy