Welcome to Orange Coast Chrysler Dodge Jeep Ram (CDJR)! Since 1981, our mission has been to serve automotive consumers all over Costa Mesa, Huntington Beach, and Irvine, California. We're proud to provide our customers with an extensive selection of cars, genuine auto parts, and service. Plus, each member of our team performs at the highest level and offers top-notch customer care.
We strive to see to it that every one of our valued customers feels welcome, comfortable, and is thrilled with their new or used car and has an exceptional experience with us, every step of the way!
EXPLORE OUR EXTENSIVE INVENTORY

When you arrive on our lot, you'll see that we're equipped with a wide array of vehicle options for you to check out that include the following:
A friendly sales representative will introduce themselves to you and make sure you can get as close as you would like to the models and features that appeal to you the most.
MEET THE FINANCE TEAM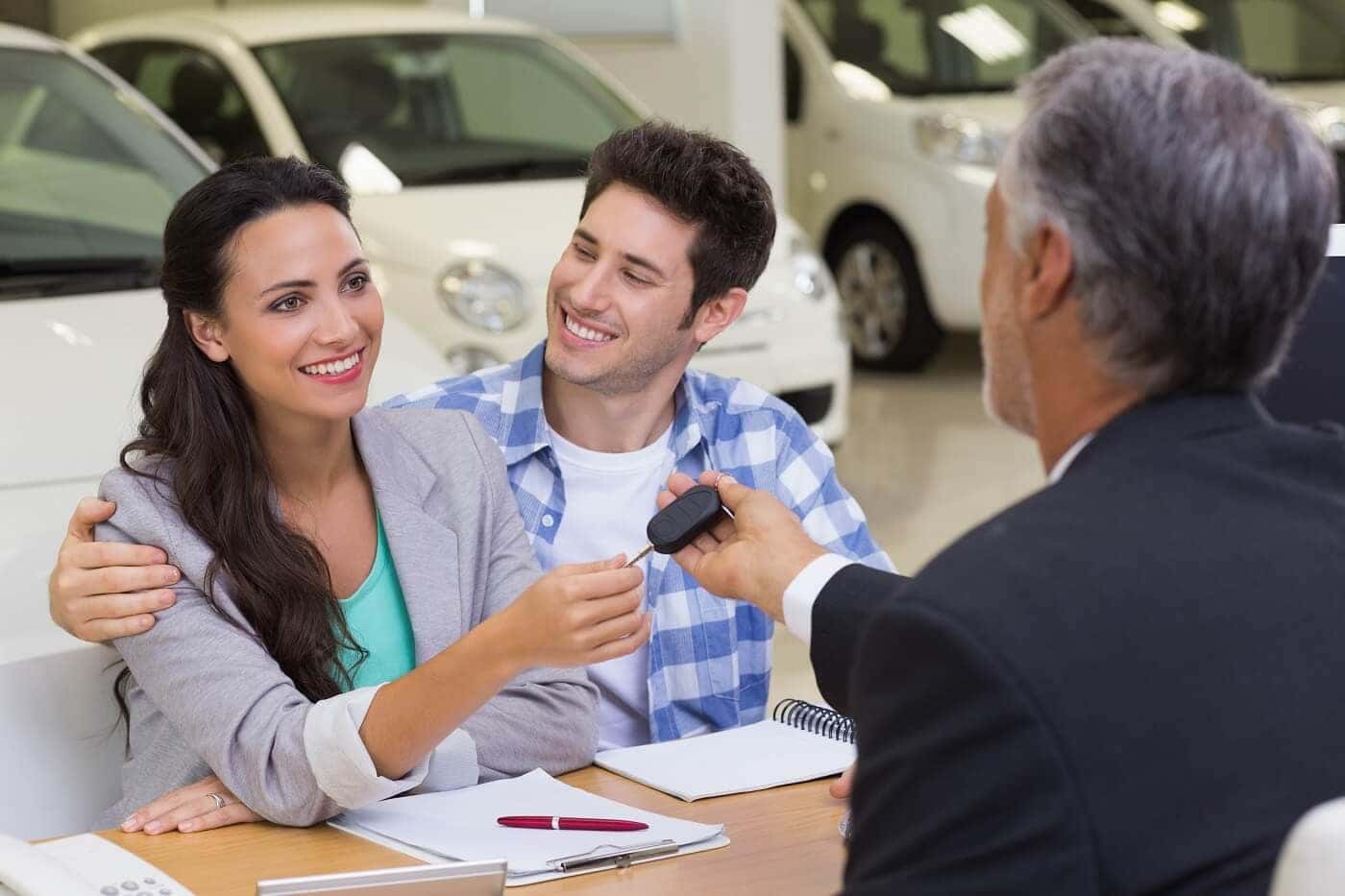 This kind of assistance continues as the process moves over to the finance center. Here, a specialist will go over each of your options with you, give you detailed descriptions, and offer useful answers to all questions. Remember to take advantage of the online resources below.
Utilizing each of these aides prior to your visit means giving yourself a head start on the entire process.
ENJOY CERTIFIED AUTOMOTIVE CARE
Here's a sample of the kind of maintenance you can expect your vehicle to receive from our service center:
Oil changes
Tire care
Brake work
The technicians who do the work are certified, experienced, and highly trained. They use the latest industry technology to produce the results you expect.
OUR HISTORY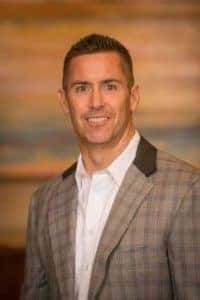 Walt DeBoer founded Lithia Motors in 1946 as a Chrysler-Plymouth-Dodge dealership in Ashland, Oregon. Since then, Walt's son, Sid, along with Dick Heimann, grew the business to include five stores and 19 franchises in Southern Oregon.
In December 1996, this collection of dealerships was transformed into Lithia Motors, Inc. We've envisioned this company as one that would continuously grow, provide great customer service, and opportunities for employees.
TODAY
Lithia is one of America's largest automotive retailers, featuring most domestic and import franchises. Our stores serve urban and rural populations throughout the United States. We are focused on providing customers with an easy and satisfying vehicle-buying and service experience.
SUPPORTING OUR COMMUNITIES
We believe that our local communities are our lifeblood. In addition to the employment opportunities that we offer in each of our neighborhoods, we provide contributions to charitable organizations that serve our families, friends, and customers.
Give Us a Try Today
Do you have questions about the kind of support we're equipped to offer our customers here at Orange Coast CDJR? If so, feel free to stop by or give us a call at your earliest convenience. We're open seven days a week to help you with anything you may need.
Are you ready to make us a part of your car-buying journey? If you're near Irvine, Costa Mesa, or Huntington Beach, CA, contact a member of our team or pay us a visit today.
View our new and used inventory to get an idea of what we currently have on the lot!